Are buildings in Europe ready for more heatwaves?
High resolution pictures by ES-SO Belgium
2 juni 2020
External venetian blinds ©ROMA KG/Eckhart Matthaeus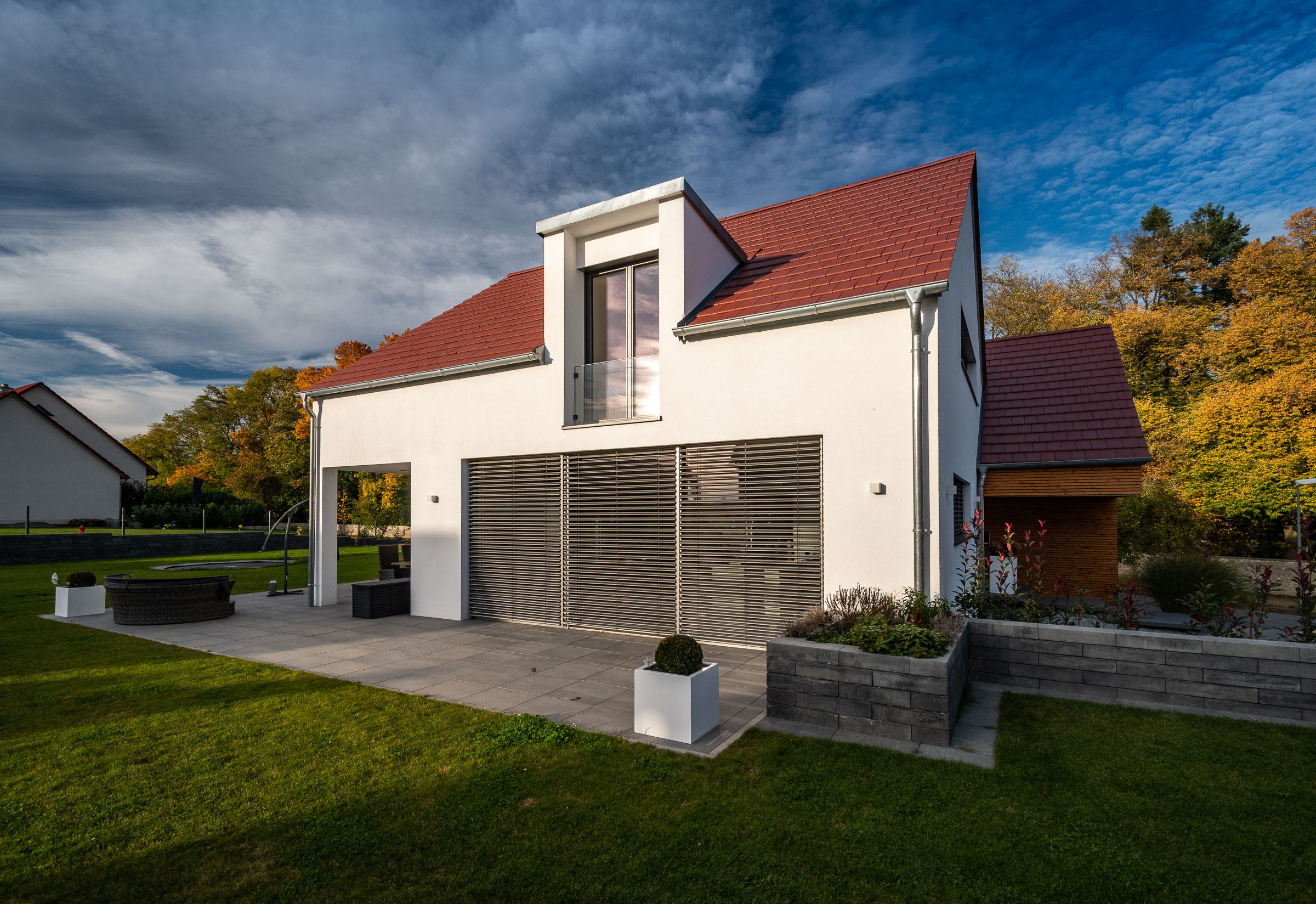 ---
Folding arm awning ©Harol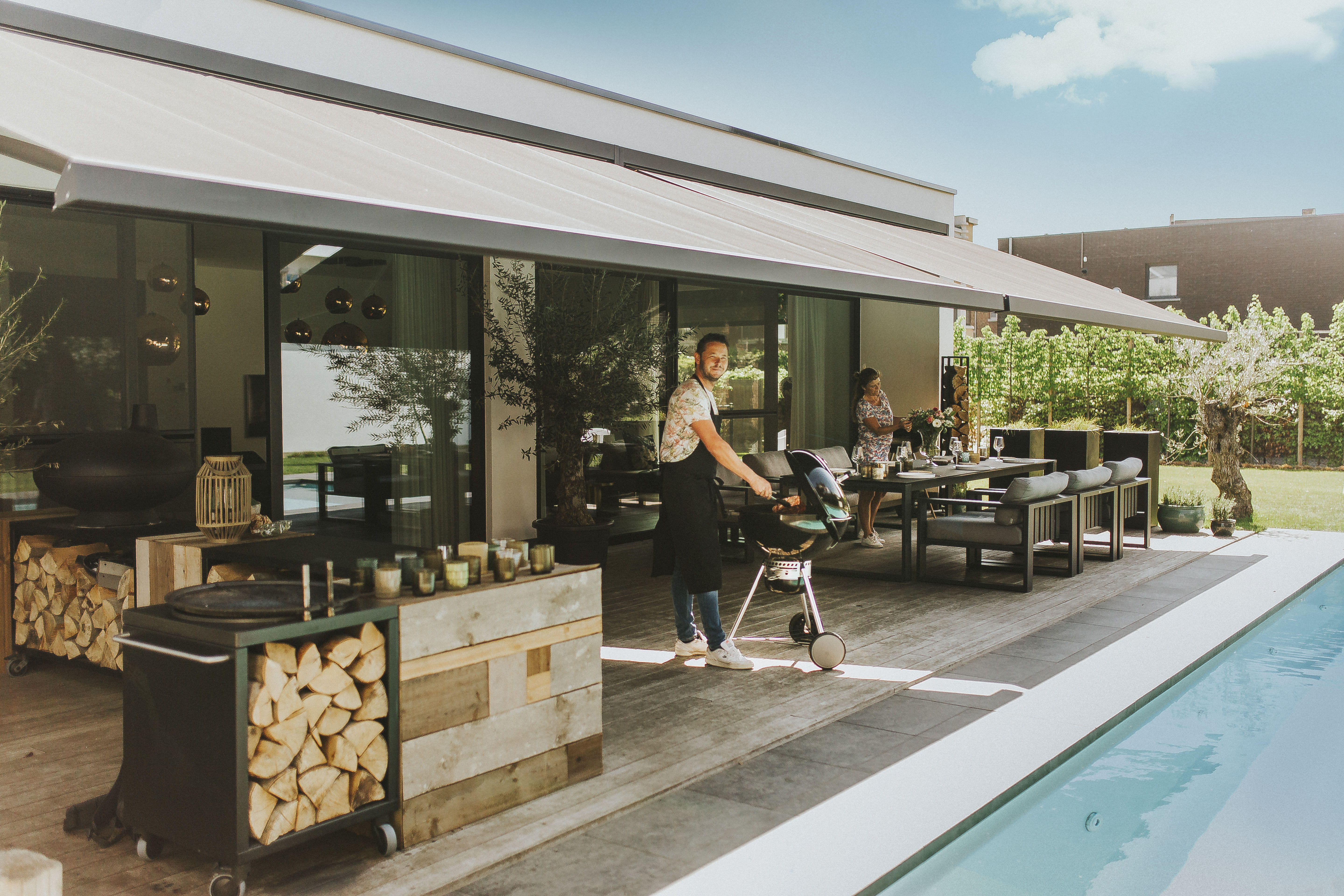 ---
Internal roller blinds ©Helioscreen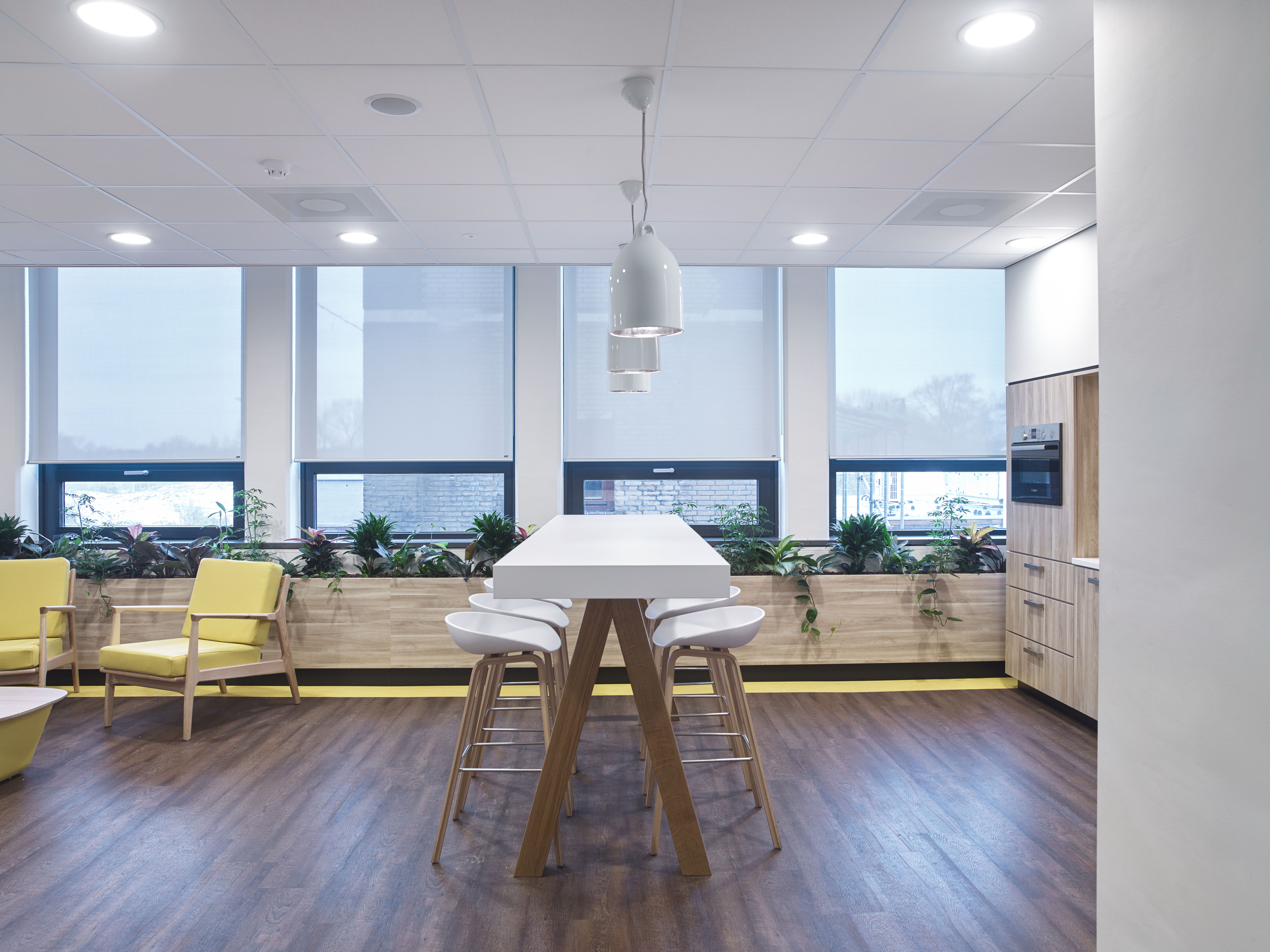 ---
Roller Shutters ©Somfy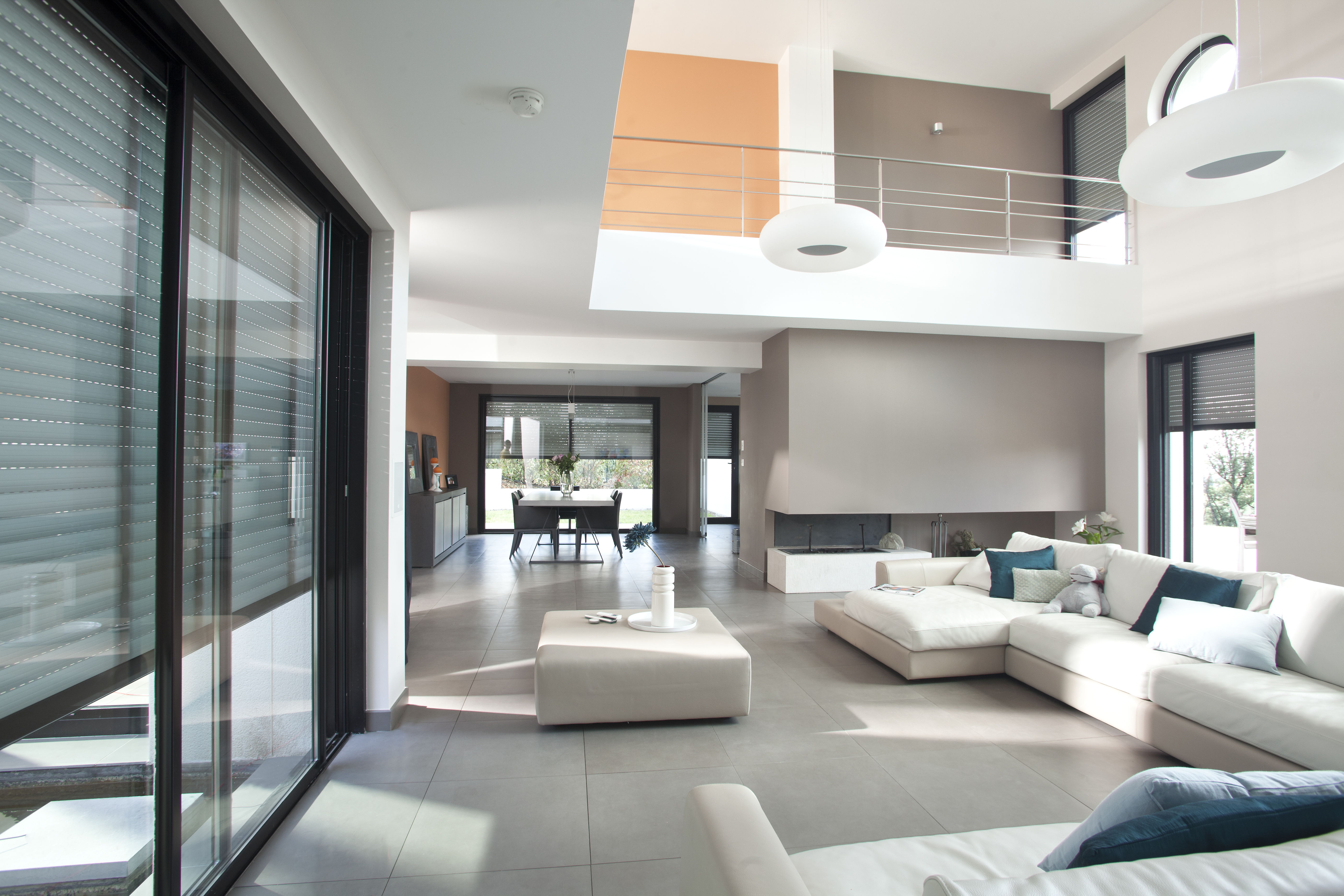 ---
Vertical Roller Blinds Corner ©Renson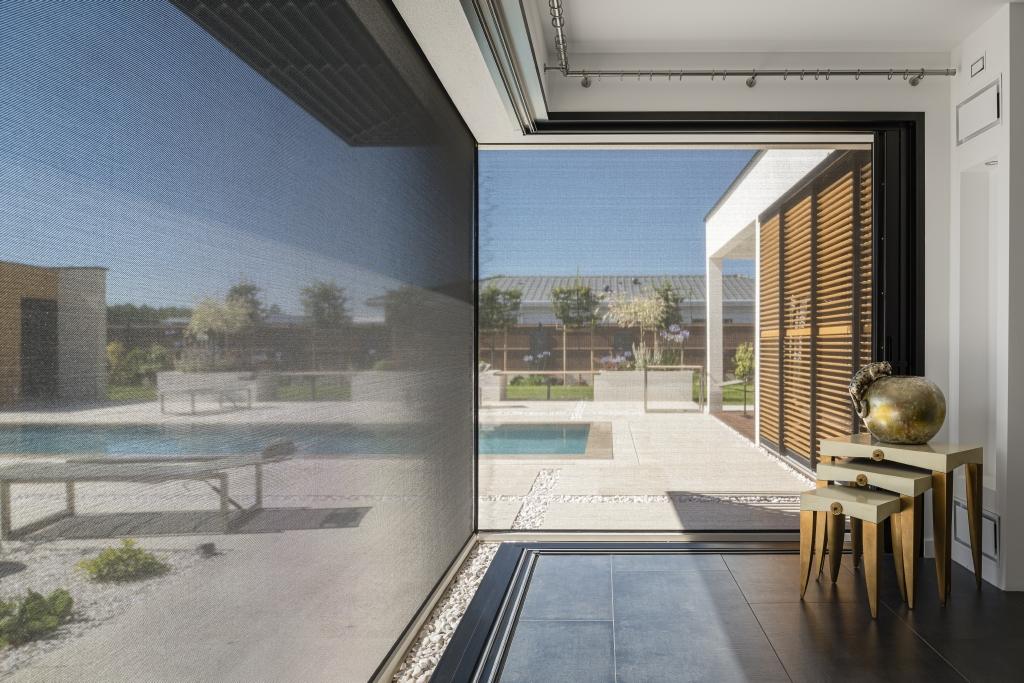 ---
Vertical roller blinds ©Winsol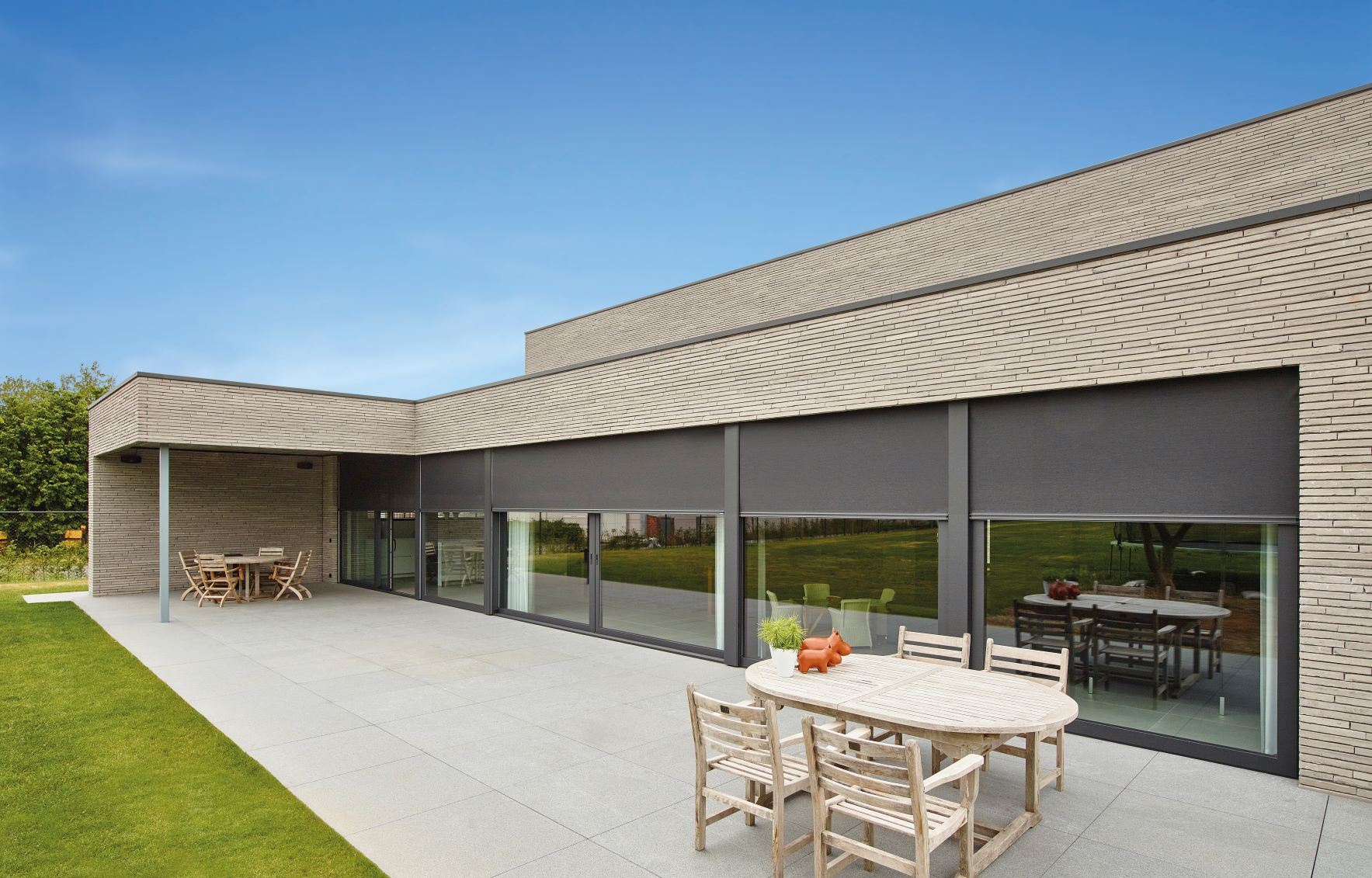 About ES-SO - www.es-so.com
​ES-SO is a not-for-profit organization established in Brussels. ES-SO aims to promote the positive impact of solar shading solutions on the management of indoor climate, thereby supporting the ambitious energy efficiency commitments of the EU. ES-SO serves as the umbrella organization for the professional solar shading associations within mostly EU Members. Europe's solar shading industry employs more than 400,000 people across the 27 Member States and generates annual sales of over €15 billion. Located in Brussels, ES-SO is ideally placed to ensure that the industry's voice is heard and that it can make a positive contribution toward the EU's energy goals. ES-SO is also involved in various EU projects and acts in both a contributory and advisory capacity.
 Press Relations Contact
​Ann Van Eycken I Secretary General ES-SO I +32 2 313 99 44 I [email protected]
​Vilvoordelaan 126 I BE-1930 Zaventem